Lonely Seal Streaming is an oasis of creative bliss where cutting-edge technology creates an unforgettable viewer engagement experience. You just won't stream the best-undiscovered independent cinema, you'll engage with it. We're putting the final touches on something magical, so hang on because we're launching soon.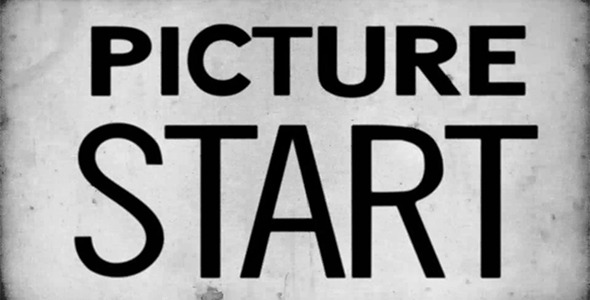 Hammad Zaidi created the "Lonely Seal," name way back in the 1970's when he and his little sister Mona watched a documentary on harp seals being clubbed. All of the innocent snow white pups perished, except for one, which they called The Lonely Seal. Hammad knew right then he wanted to create and promote visual stories. Thus, this site is the fulfillment of Hammad's childhood dream.
In 2005, Hammad opened Lonely Seal Releasing, an international film and television distribution and production company, and in 2010, he created "Script Accessible," a screenwriting contest showcased at Slamdance in conjunction with the Writers Guild of America-West. Our first winner, "All the Wrong Reasons," was produced and won the Discovery Award at the 2013 Toronto International Film Festival.
In 2018, alongside Chief Technology Officer Jonathan Nadeau, Hammad created Lonely Seal Streaming and The Lonely Seal Film Festival, and Jonathan and Hammad co-founded Hourglass24, a social media technology, sales, and distribution company.
We thank you for stopping by, and we can't wait to bring you the best independent cinema in a unique and fresh new manner.